University of Kashan to Hold Seminar on Coordination Chemistry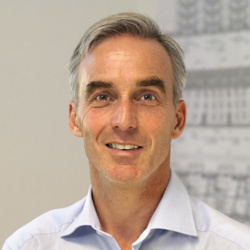 Dr. Bijan Taheri, department chair of Mining Engineering Department at University of Kashan stated that on June 15, 2019, a seminar on Coordination Chemistry entitled "From Basic Understanding to Versatile Chemical Tools" will be held at the Department of Chemistry, University of Kashan.
He also added that in line with the mission of this university to expand educational and scientific cooperation with international researchers, Professor Axel Klein, from University of Cologne, will be delivering a lecture as part of a teaching session on the upcoming Thursday.
This scientific seminar aims at introducing basic coordination compounds and their application in aqueous solutions which is related to hydrometallurgy and solutions courses of higher education students of Mineral Processing.