First ISC World University Ranking Results Out! University of Kashan Top Ten in Iran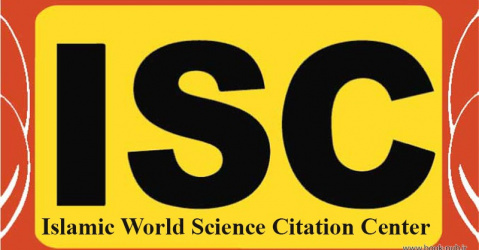 Earlier this week, Dr. Majid Monem Zadeh, Vice-Chancellor for Research and Technology of University of Kashan, stated: In its first international ranking, Islamic World Science Citation Center (ISC) ranks University of Kashan 1001 globally, among the top 10 public state universities in Iran.
Universities all over the world are evaluated in ISC ranking system on several criteria, namely, research, education, international activity, and innovation to gain a total ranking.
In its first publication of ranking, ISC evaluated 1603 world universities among which 19 were Iranian. You can see the result of full analysis of this ranking system here.